Gold Mining in the Dominican Republic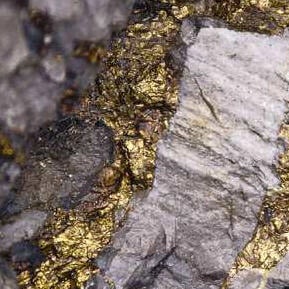 The Dominican Republic usually brings to mind sun, fun, and lazy days by the beach. It's not all vacation there, though, and for DFT Valves, it's all business. Resort-dwellers might not know that tourism is but one of the DR's major industries. Another? Gold mining, and that's where DFT Valves enters the picture. We were contracted to develop wafer check valves for pipelines used in dewatering the mine shafts, a key part of island drilling.
On that same note, there's another issue at hand as well: the corrosive conditions that only get worse, the deeper beneath the surface you go. For that reason, we had to be able to source and machine exotic metals to create the valves. Fortunately, exotic metals are a specialty for DFT valves, and we manufactured the check valves from titanium and Hastelloy bar stock. The project and the drilling were successfully completed as planned, and DFT Valves continues to serve mining industry customers. Be sure to come check us out at Chile's Expomin 2012 April 9-13 in the US Pavilion at Booth #505-2, one of the world's premier mining conferences!